Bill Potter our Vice President.
Bill was in the Ramblers from mid 1950's and was vice chairman as early as in 1954 plus many other times
also serving on many committees throughout many active years.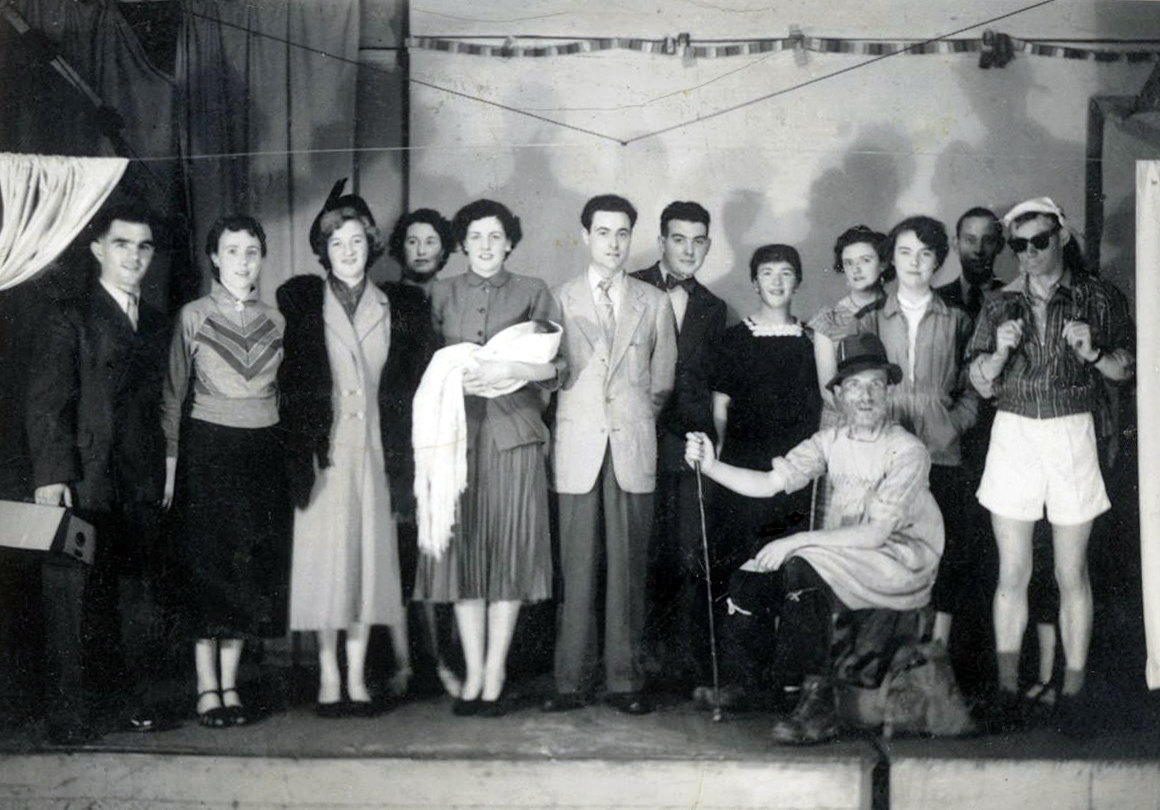 above Bill appears in a drama photo in 1954 (on the far left).

Bill was a regular on the Lourdes Pilgrimages but usually made his way to Lourdes by train.
This photo has Bill with his future wife Peggy Potter and also his friend Peter Atherton in Lourdes, 1960's.


For more information please click below for links.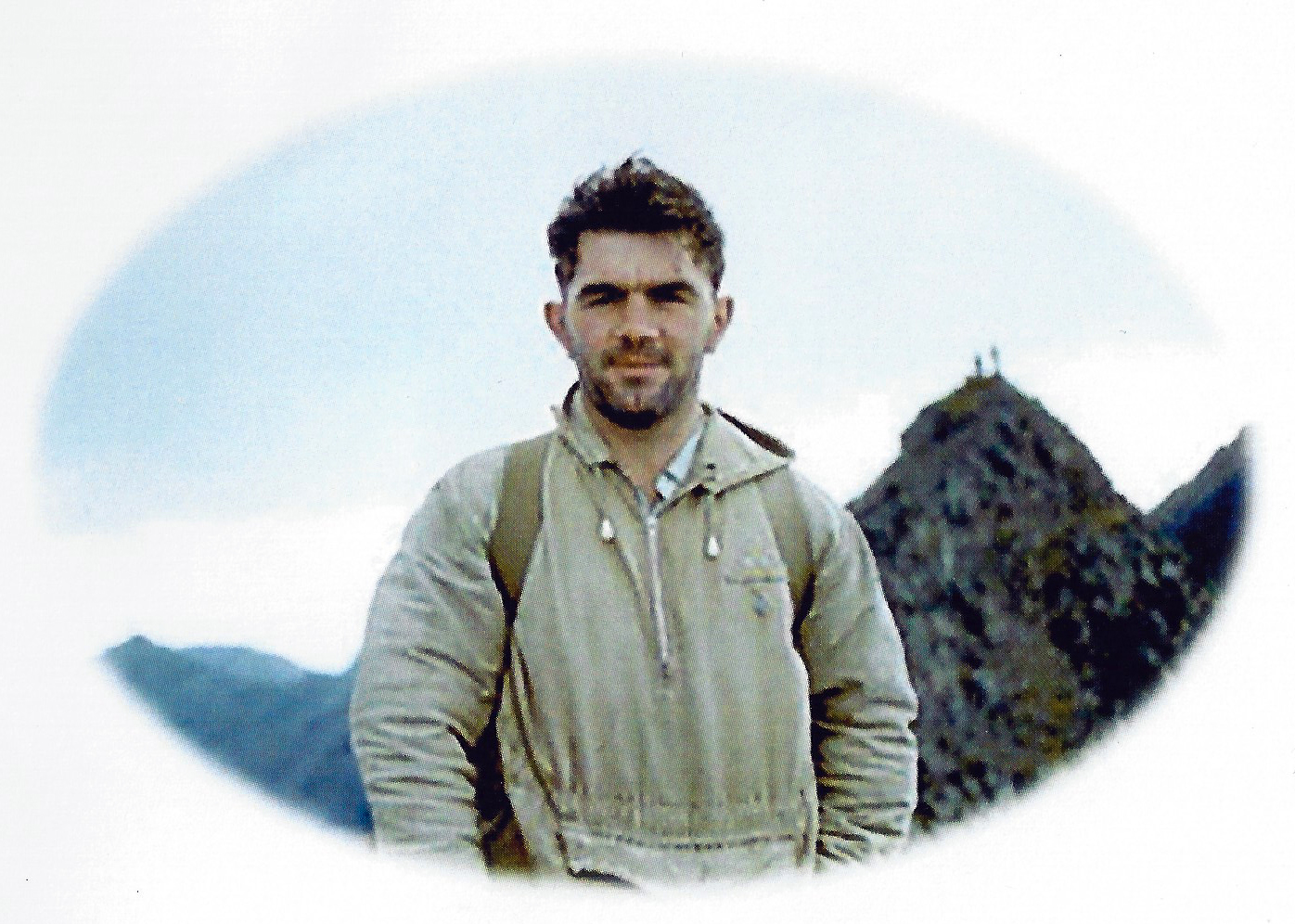 more photos with many thanks to Tony Thompson.
Click on the small photos to open up to larger size image.
Some of the many photos from the web site.