!==link rel="stylesheet" type="text/css" href="SFXStyle.css" /!==>
LCRA setting off for Church Stretton Apr 67
Top photo is as it was in Catholic Pictorial
with George who took many of our group photos.


Anyone interested in helping, especially with updates and corrections, please contact Ed Quinn on the following e-mail address.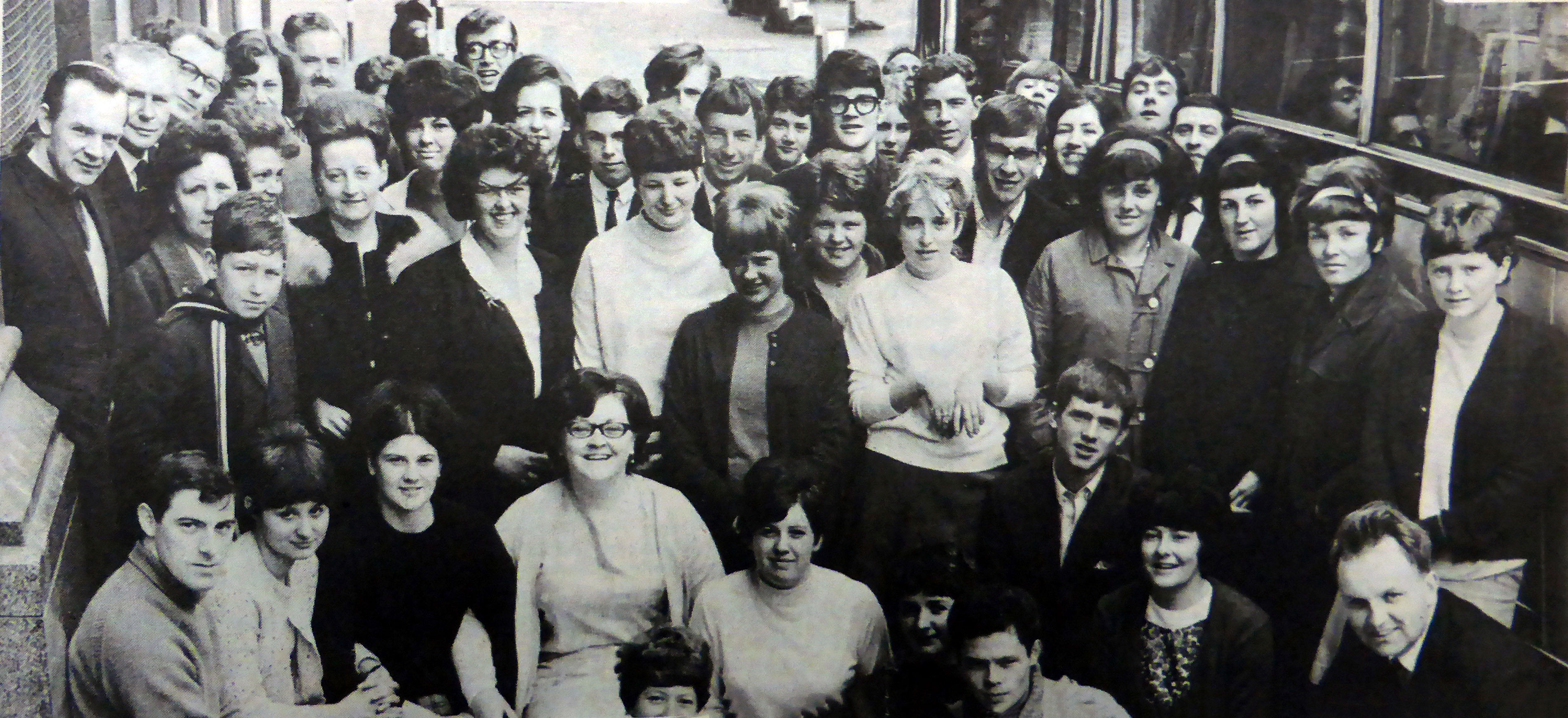 Thanks to Eileen Fulton, Hilda Laycock, Mary Cordwell, Carla Platt and Des Titherington for many names, still need a few more.
Many thanks to Catholic Pictorial Photographer George for the photo.


You can hover mouse over faces which brings up names and number (if you know missing name(s) please email me).