!==link rel="stylesheet" type="text/css" href="SFXStyle.css" /!==>
Liverpool Catholic Ramblers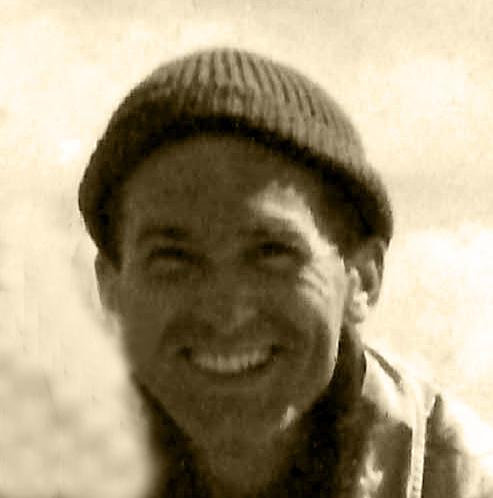 Memories of Tony Gilmore 1929 - 2020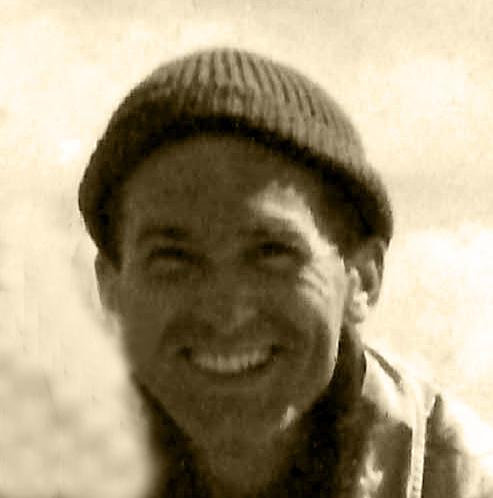 Eulogies at Tony Gilmore Funeral Service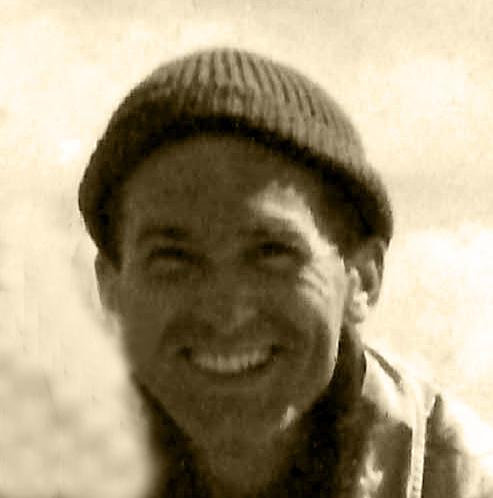 Tony Gilmore Funeral Service
Tony and LCRA friends in the Dolomites early 1960's
Tony and LCRA friends after the Dolomites trip early 1960's
Tony is second from the right standing.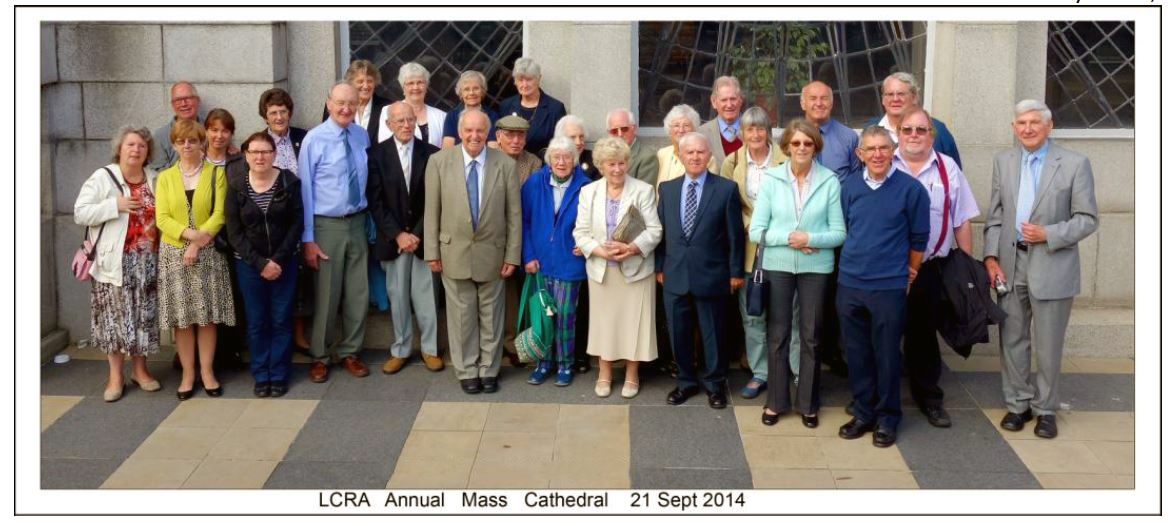 Outside The Crypt at Liverpool Metropolitan Cathedral
This was after the Annual Mass in September 2014
Tony Gilmore can just be seen in the back row in the middle with sun glasses.

Tony Thompson in grey suit on right organised the photograph.